Introducing: the ultimate work perk
We're exploring a pilot program with Northern Virginia area employers that allows their employees to spend less time in traffic to increase their efficiency in the workplace and improve their well-being.
How it benefits your business
Your employees have places to be. The Express Lanes help get them there faster with quick and predictable travel along 495 and 95 in Northern Virginia.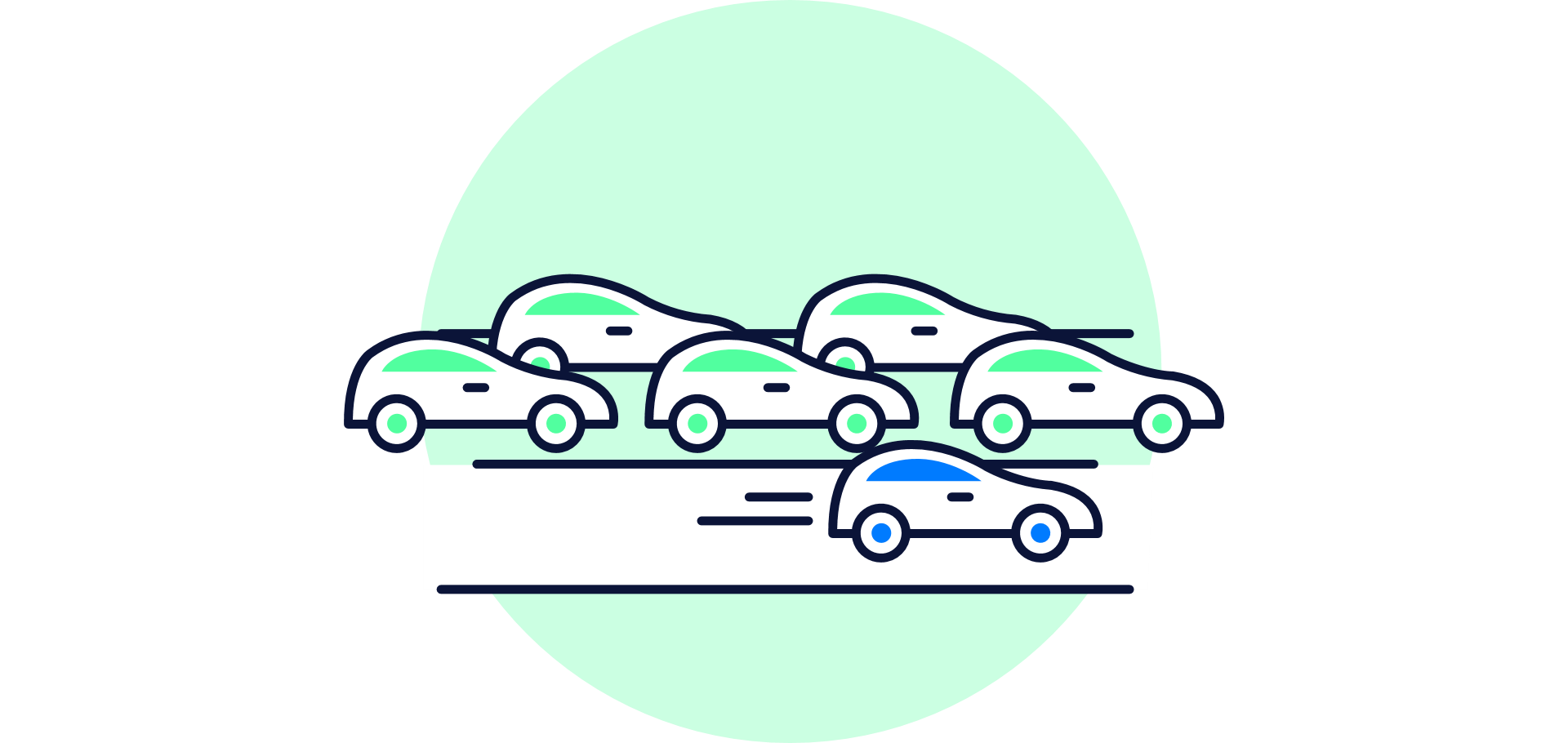 In this competitive landscape, companies like yours are doing more to attract and retain talent. According to a 2018 survey*, 17% of DC area drivers with an E-ZPass say their employer pays for many of their trips.
Among these drivers who enjoy the ultimate work perk:
40% said their employer covers tolls for commuting to and from work,
38% said they cover just business trips and
22% said their employer pays for both business trips and commuting.
In addition to the competitive advantages a program like this provides, when employees' tolls are paid, it improves the quality and efficiency of their work. After all, less time spent stuck in traffic means more time for clients, products and services.
*Online survey of 1,732 DC area drivers conducted by research firm APCO Insight in May 2018
How the pilot will work
We're looking to partner with large and mid-size employers this spring. We'll help your employees save time in traffic by enabling them to travel on the Express Lanes.  
Custom, short-term pilot programs will be developed based on your organization and employees' travel needs on I-495 and I-95.
Our team will handle the heavy lifting and manage enrollment and logistics. 
All your team will need to do is inform employees about the program and direct them where to sign up. 
We'll touch base during the pilot to share data, get feedback and plan next steps.
Get in touch 
To learn more about participating in a pilot, set up a quick meeting or call with us.
Only a limited number of companies will be selected, so don't delay. Call Mike McGurk at 571-421-5364 or email him at mmcgurk@transurban.com